Next Generation
HUMAN RESOURCES PARTNER
What is Workforce Advantage?
Workforce Advantage is not a payroll company.
Workforce Advantage is the next generation Human Resource partner. Our company is an evolution beyond the standard commodity service of payroll processing and basic HR.
Everything we do is geared around increasing the profitability of our client's labor-force. Ensuring accurate and timely payroll processing, HR guidance, and exceptional service is simply the starting point. Where Workforce Advantage differentiates itself is through the additional tools and strategies developed over decades in the industry to positively affect company culture and drive labor profitability.
We specialize in labor-intensive, blue collar companies ranging from start-ups to 500+ employees.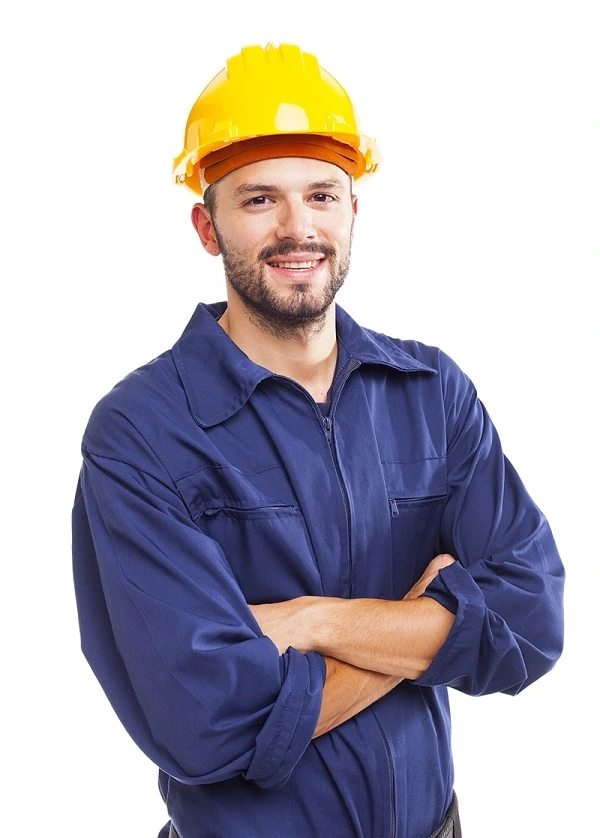 Retain
Companies with high turnover are at a huge disadvantage. Onboarding, training, orientation and the initial time it takes for a new employee to acclimate to the position are all very costly for an organization. Workforce Advantage has developed tools and strategies to help combat competitors' efforts to pull talent away from our clients based on years of listening directly to the concerns of workers in the field.
Refine
The "make or break" component of a venture. Are the employees self-driven, take pride in their work, and more importantly, take pride in who they work for? That pride typically results in a "high bar" company culture. A culture that shows a new employee the expectation required to be on the team and subsequently, the rewards for those efforts. Workforce Advantage can help clients implement a winning culture that encourages the workers to rise to the occasion. A culture that encourages loyalty, hard work, and sets the standard for new employees.